Your Second Place. Your personal escape to where the everyday cannot find you. A place to nurture the spirit of what makes us feel alive.
Camaraderie, Civility, Adventure.
The Market
At Earth's End®
Purveyors of Coffee and The Cigar Life.
The Parlour
–Intimate cigar tasting boutique–
Our Collection

Hidden in Plain Sight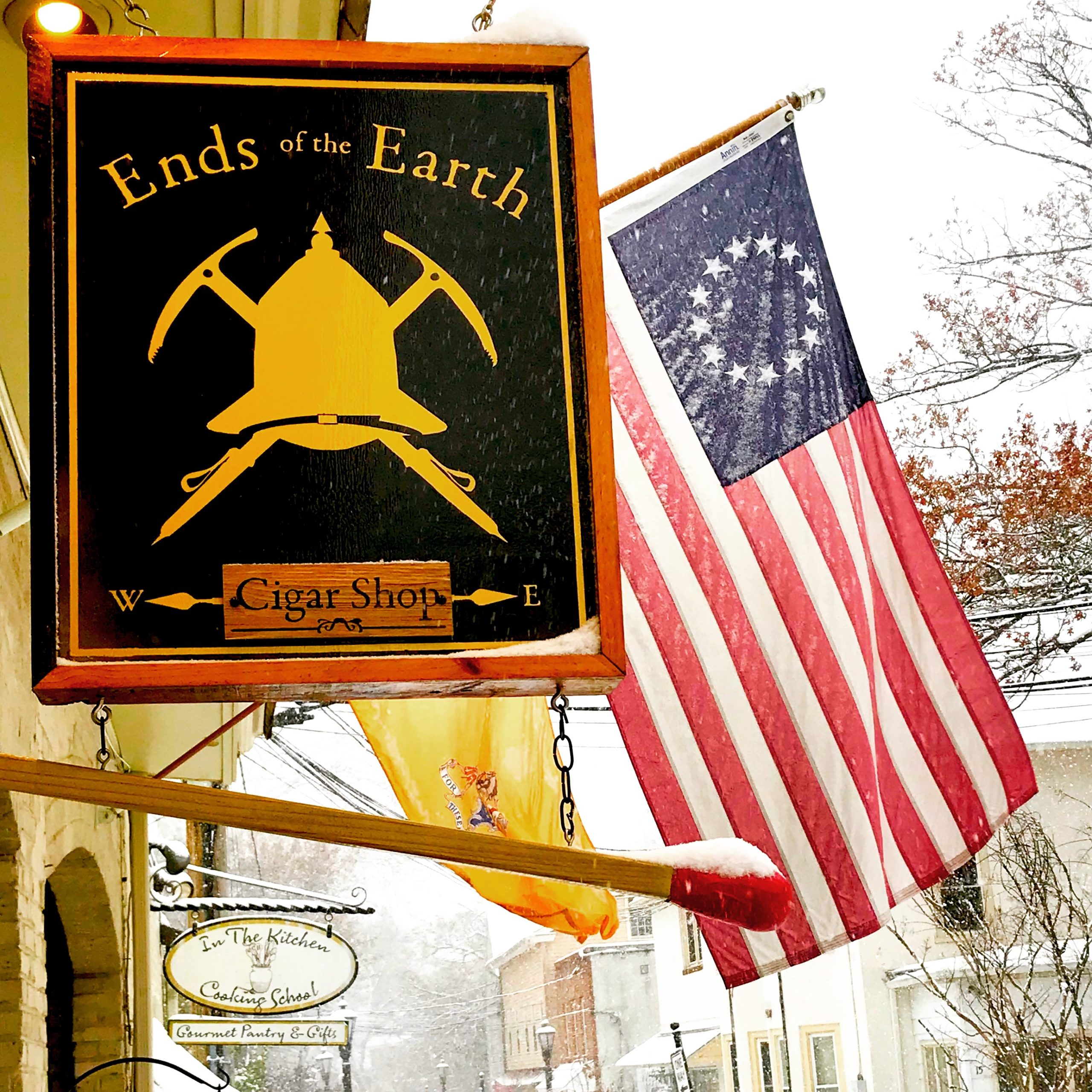 My membership At Earth's End in Haddonfield has been one of my great additions.  We use the club regularly.  It is a great spot to bring friends or just to chill when I need some down time.  The service is off the charts and the team creates an environment unlike anything I have seen.  I cannot recommend it enough!